Julieee (she/her/them)
A 𝕢ꪊꫀꫀ𝕣 photographer and director based in Los Angeles known for playful portraiture that captures genuine, unguarded moments with a bright and dreamy flourish.
Julieee's ability to draw out candid emotions paired with her magical realist style gives her work a disarmingly authentic quality; compelling and eye-catching while utterly human.
. . . . . . . . . . . . . . . . . . . .
A creative pioneer with 15+ years of experience working as the agency/brand designing a strategy, the creative executing the idea, and the talent featured in the campaign.
Her award winning projects have featured in Fast Company, Time, Entrepreneur, and the New York Times. Some of her clients include NIKE, Spotify, Amazon Studios, and Apple.
Say hello!

@julieeelogan
julieeelogan@gmail.com
---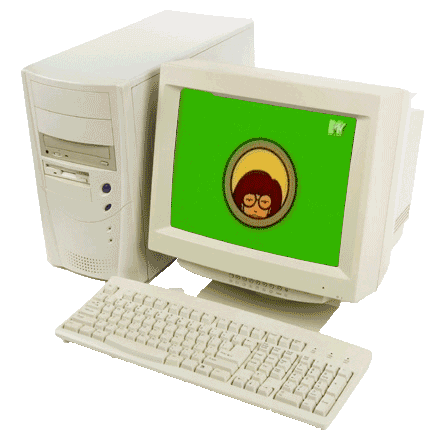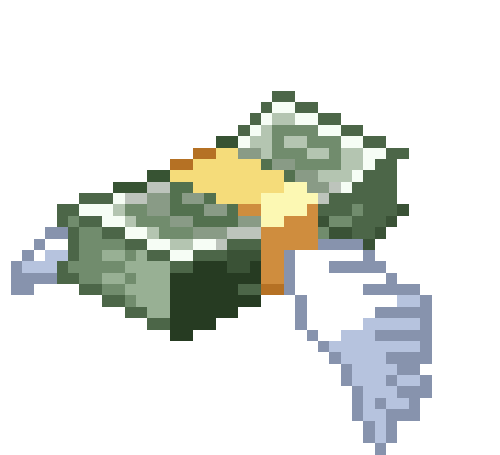 Growing up in the Office Space era of Silicon Valley, Julieee studied film production and digital media at USC as YouTube and Google Images were being born from moments in pop-culture. Her work has explored the interplay of technology and culture ever since.
You text gifs because of Julieee.
They were instrumental in turning low-fi loops on the internet into a new visual language. In 2019, they were invited to give
a TED Talk about it
. Their gifs have been viewed and shared billions of times.
In her 20s, Julieee founded and
sold a tech company
; travelled to two
World Cups with the USWNT
; talked her way onto an Indonesian spy plane; spent a weekend in a "Real World" style house as a face of a
national Nike Running campaign, and was dubbed the "queen glitter bomb" by
Wired
.