J

ulieee is a 𝕢ꪊꫀꫀ𝕣 photographer and director
Julieee Logan (she/her/they) spent her 20s exploring different cultures, careers, and creative mediums. She stuck her head (and camera) out the window of a spy plane cruising over Indonesia, documented the last private World Cup for the USWNT, and pioneered a new global language...later giving a Ted Talk about it.

Those eclectic adventures shaped her process and inform the themes she often returns to in her work.

Designed as almost off the cuff, she prefers minimal setups to allow a fun collaborative shoot with the talent. She's comfortable scaling up her process and team as the project requires.

Her recent original work applies a comedic twists to tired social norms about women (often queer) in tech and sports. She is currently developing both narrative and pop-documentary projects for various mediums.

Julieee lives in Los Angeles, California. Say hello!
---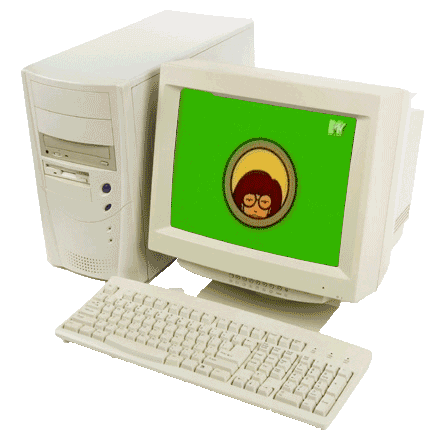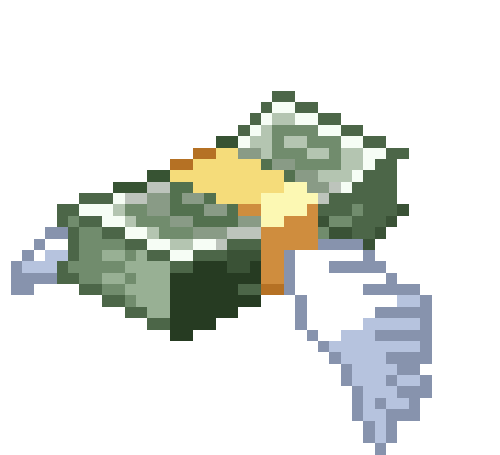 Julieee is a creative pioneer with 15+ years experience as the agency/brand designing a strategy, the creative executing the idea, and the talent featured in the campaign. Her award winning projects have featured in Fast Company, Time, Entrepreneur, and the New York Times.
Growing up in the Office Space era of Silicon Valley, Julieee studied film production and digital media at USC at the time when YouTube and Google Images were being created in service of moments in pop-culture. She has explored the interplay of technology and culture in her work ever since.
You text gifs because of Julieee.
Founder of NUTMEG, the first GIF messaging app (acquired by GIPHY) they were instrumental in turning low-fi loops on the internet into a new visual language. In 2019, they were invited to give
a TED Talk about it
. Their gifs have been viewed and shared billions of times.